Brennan House: Request For Interest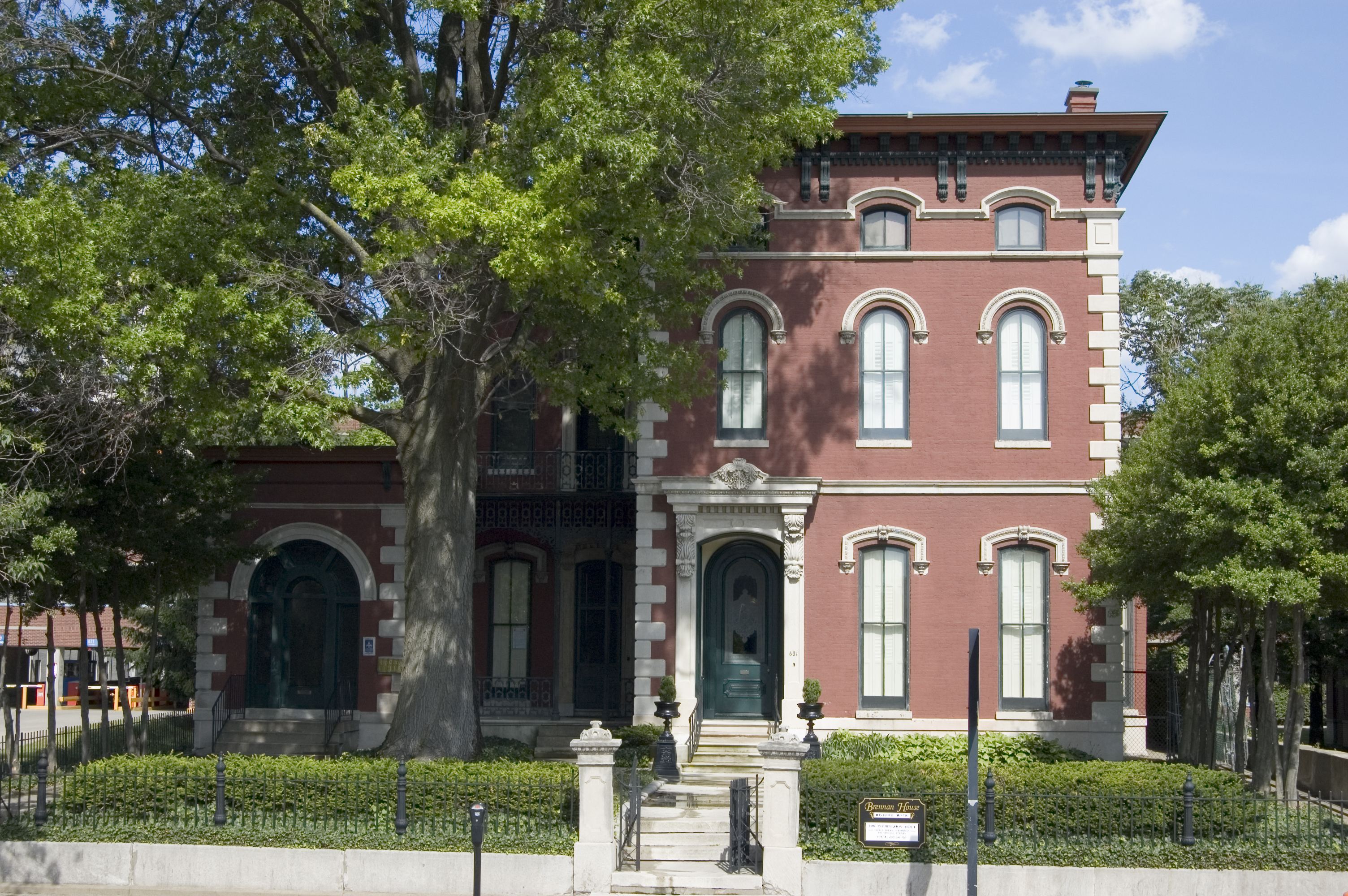 Issued: December 6, 2018
Vital Sites seeks potential partners and tenants with an interest in the revitalization and adaptive reuse of the Brennan House. It has long been an example of beautiful architecture and preserved story in Louisville, but the Brennan House is ready to write its next chapter and engage in new uses beyond that of an historic house museum.
This Request For Interest (RFI) document was developed with the guidance of the National Trust for Historic Preservation. Please see the resources below and our press release here. Vital Sites seeks to ensure the long-term sustainability of the Brennan House.
Please contact us with serious partnership inquiries and/or to tour the house.
Responses to the RFI will be accepted by Vital Sites at any time.
Request For Interest (RFI)
Brennan House Floor Plans
National Register Listing